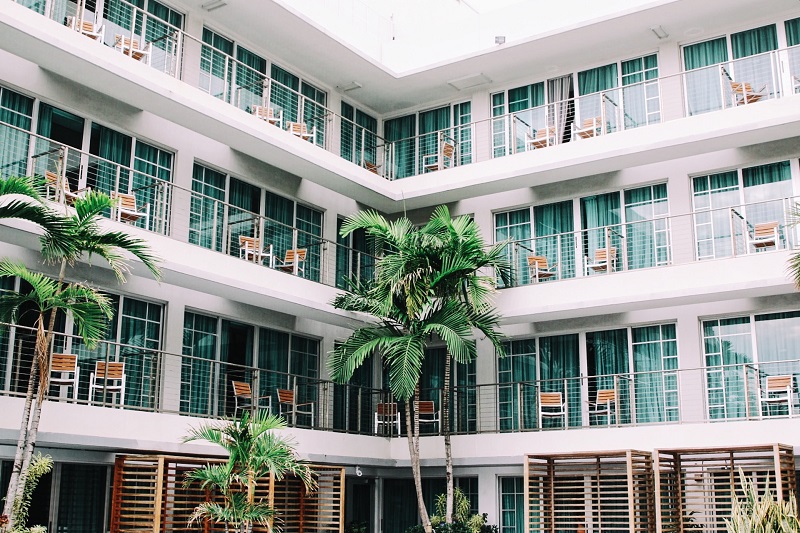 New Limo Fleet
A new limo fleet could be exactly what you need to get your business rolling. Whether you want to start offering limo services to your customers or even starting your own limousine business, you'll need at least a small fleet to get started.
Strategy and planning is key when purchasing a new limo fleet. As an investment in your business, you want your fleet to pay off. Choosing the right limousines and marketing them to your audience will turn your investment into profit.
     Consider Current Demand For A New Limo Fleet
Start by analyzing current demand. How many customers would currently want limousine service? For instance, if your hotel is in the vicinity of an airport, many of your guests would love being transported via limo. Demand for the transportation itself isn't the only type of demand to consider.
Who will your new limo fleet cater to? Does your hotel or business handle weddings more than anything else? If so, start your fleet with limousines suited to that target audience. Not only will your fleet be utilized more, but it's easier to market when your limos fit the audience.
Encourage Word Of Mouth Marketing
A new limo fleet doesn't do much good if no one knows about it. Encourage word of mouth marketing by keeping your new limos clean and elegant. Word of mouth referrals are one of the best ways to increase business. It's also a good idea to make a good first impression with your limos by customizing them to match your current brand. While some of these limos are extremely unique, they might inspire your creativity. Having a unique element gets people talking.
Start With At Least Two
A single limousine doesn't equal a fleet. You should have at least two limos in your new fleet to get your business rolling. Plus, two limos mean you're able to serve twice as many customers. For instance, if you're a hotel adding limousines as a new service, wouldn't you want to be able to provide the service to more than one guest at a time? Starting with two allows you to test the waters for your new service while preventing the service from being too limited.
Of course, you're not limited to just two. This is one of the reasons you should look carefully at demand. If the demand is high, start with four or five. You can always add more as your business grows.
Vary Your Fleet For Added Business
In most cases, you'll have different types of customers. Some may prefer a classic stretch limo while others want an SUV stretch. For businesses near clubs, party buses could be a great start to your fleet. If your new limo fleet offers zero variety, you might not get the repeat business you want.
All your limos can feature the same paint scheme, interior colors and amenities, but size and shape should vary. For instance, start with three different sizes of the classic stretch limo to cater to groups of varying sizes. After all, a group of four might not want to pay for a limo built for 10, but they would pay for one built for six.
Remember that you can always choose unique vehicles and have them stretched and customized to create a one of a kind fleet. Simply having limos that are different from your competition is often enough to encourage more people to choose your limos.
A New Limo Fleet Makes You Mobile
A new limo fleet allows you to offer more to your customers. It also showcases your brand as it travels throughout the city streets. As passengers step out, others are bound to ask about the limo and it'll be your business they'll be talking about. Give your customers more and let your fleet be your mobile marketing tool.
Want to learn more about your options for a new limo fleet? Contact us to request our latest inventory list or to discuss custom limos. 
Image: Francesca Saraco