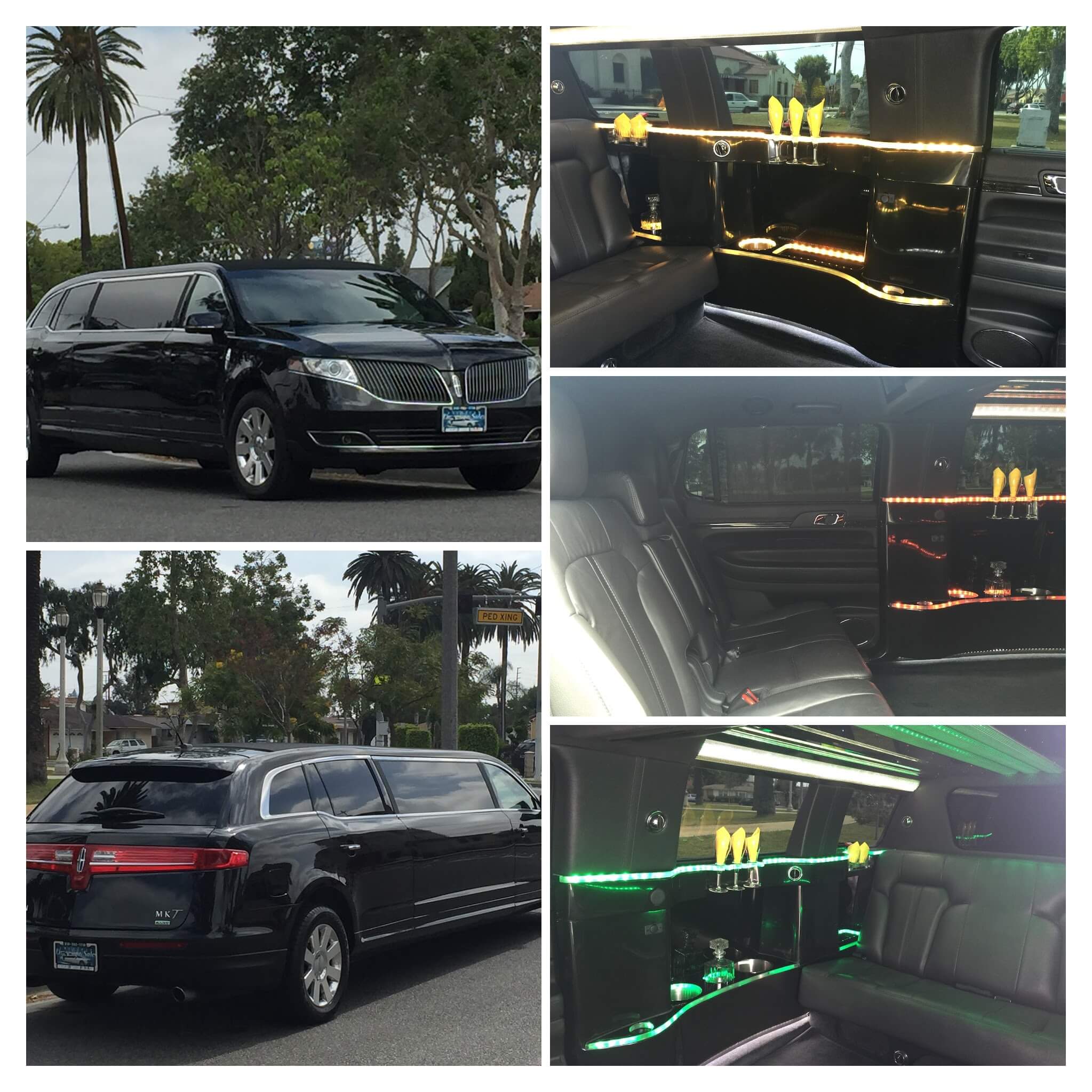 New Limos For Sale
American Limousine Sales is a Californian based limo dealership company with limos for sale. With dominance in the American market, our highly skilled technicians and sales representatives are always ready to serve. We specialize in stretch limousine customization's as well as stock both new and used. A well equipped state of the art limo enables us offer top class when it comes to creativity and innovative features that precede our reputation. Our vehicles are 100% road worthy and ready to hit the road. If you need to deal with nothing else other than the professionals, Contact us at (310) 762-1710.
Need a ride for that grand event? Then we got your back. The available Lincoln stretch limousines will be the perfect choice for you.  It is not only a means of transport but a statement of rich history and culture. Lincoln motors have been America's favorite since the early 1960s when they assembled "X-100" the one used by President Kennedy.
Named after the father of the great nation Abraham Lincoln, the company grew massive in structure and continued to improve under the Ford ownership evolving to the 20th century Lincoln Limousines. They still maintain their original class and elegance despite body improvements. A vintage design of the court of arms that evolved to the new four pointed star is not the only trace of history still maintained by this industry-dominant vehicle; they also have featured their original vintage body wideness.
     New And Used Limos For Sale
If you are looking for a limo to buy, you are in the right place. Yes, your own private limo for sale is ready when you are. The Lincoln is the signature you need to grant you an official status in the eyes of your friends. These vehicles are wave makers in the business. Featured on TV shows and many red carpet events, it has the bragging rights of being the father of the recent generation. Why not visit our dealership to buy a used limo for sale California stretch style.  Here you will have a wide variety of them to sample from.
All limousines at our dealership come with excellent luxury and entertainment features. A new review on our inventory will get more insight on what each product we have in stock has to offer. Grab any limo for sale at our dealership and start cruising in pride, glory, and respect on the streets.
From its simple exterior, the Lincoln limousine displays the nation's heritage in its low body suspension.
Undoubtedly the best cars for limousines in the contemporary world. It is for this reason that they are the most common.
Their luxury interiors offer the best in terms of luxury and entertainment. The body models offer stretches ranging from a short 70-inch to the long 180-inch and even 200-inch stretch. Availability of these selections in stock gives you a comparison of each type for you to select from and get the limo that suits your status.
     The 2008 white 180-inch Lincoln limo
It even gets better. Under the hood, the sweet ride is blessed with a 4.6L V6 engine handing it great acceleration abilities and comfortable cruising. Alloy wheels, upgraded air suspension, and a 4-speed automatic transmission complements the driving abilities of the Limousine giving your chauffeur the easiest of jobs getting you to your destination without any hiccups, the Official way. This is something you should not afford to miss checking out.
The charcoal black interior features a j-seating, fiber optic color changing ceiling with a fabric suede interior headliner. And if that's not impressive enough, it also offers the secret service tint, wooden surfaces, driver passenger control panels, and total privacy guaranteed by the installation of a privacy divider window to allow you conduct your private business with no worries.
Definite to say this is what beats all you holiday choices; Temperature control, fan speed control will ensure you have total control of the atmosphere inside just as you like it. Buy Lincoln town car stretch limo today and ignite your life today.
Lincolns never fall short when it comes to entertainment either. The entertainment package on this 2008 Lincoln limousine includes a rear AM/FM stereo with a CD/DVD player connected to a wide flat screen TV for you to enjoy motion pictures and your favorite tracks from the comfort of the passenger seat while on the road.
Controls to all these features are also excellently fitted on the steering wheel allowing you to kick it friendly in the back. Instruct the chauffeur on the selections of your entertainment which he can easily adjust while still cruising through the highway.
Just to ensure you remain hospitable to your newly wedded partner or a company of friends, the designers have excellently fitted drinking features such as champagne well, rock glass holders, champagne glass holders and an ice bin to ensure your drink stays cold on the road. In total, the interior is far better than a five-star suit any day.
     Other Limousines available at our dealership
Other limos for sale. A full range of these man-made classic rides is available at our dealerships. In stock are models from 2000-2015 both black and white. Having an extensive list of skilled engineers with significant experience in the limo crafting
business, we are responsible for the leading limo deals in the nation. Pay us a visit and get the best cars for limousines. You can purchase Lincoln limousine 2016 today from our dealership at an unbeatable price.
Contact us at (310) 762-1710.