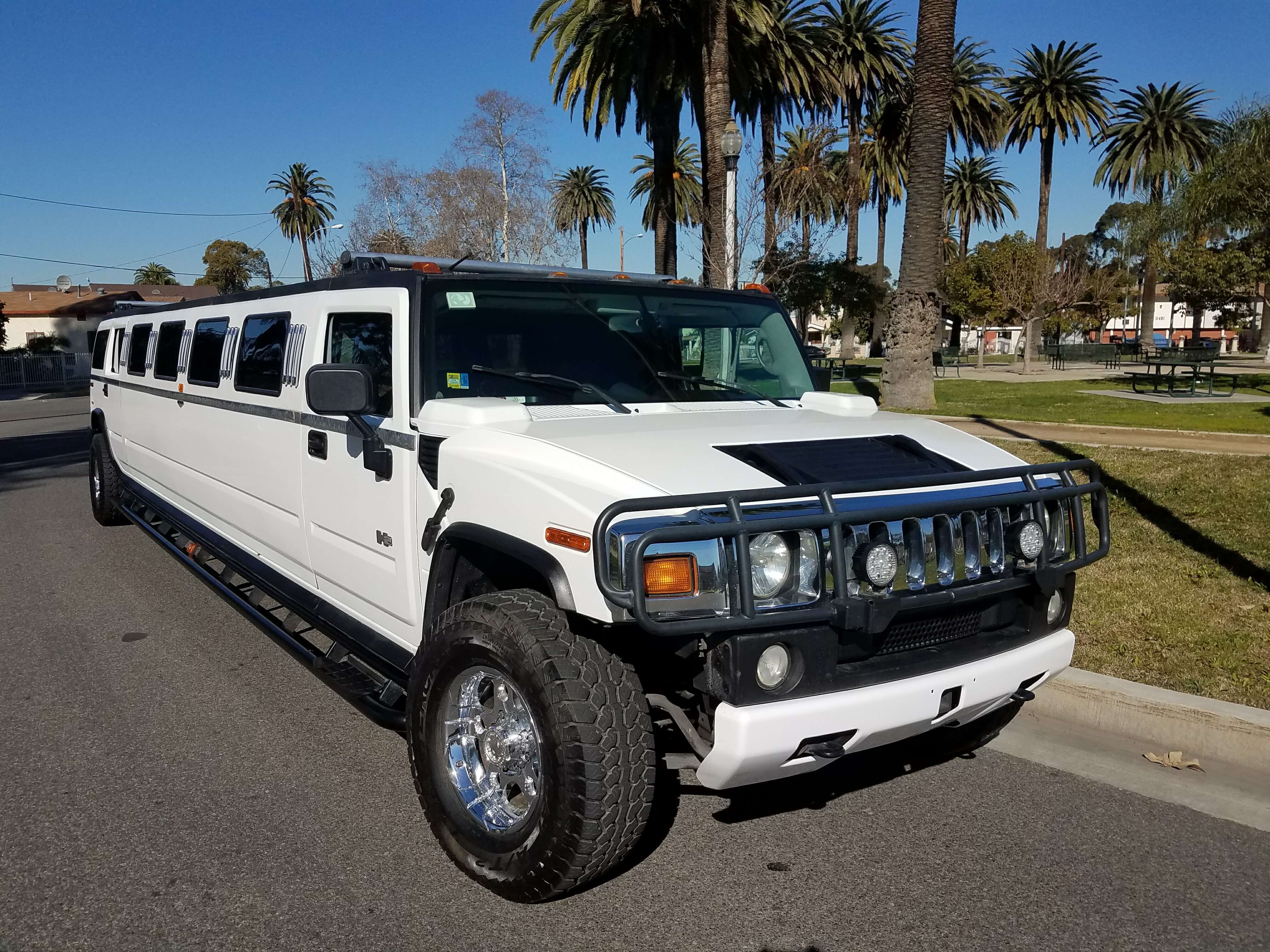 Limo Parts and Service Dept.  
Call Daniel in the Parts Department:       (310) 402-6989 
If you own a limousine service, you already know how important it is to keep your vehicles in top condition. Your clients expect a clean, well-maintained limo that looks every bit as nice as it runs.  At Americanlimousinesales.com, we are a leading provider of limo parts. Allow us to find you the parts you need so you can continue to make your riders happy.
Quality Limousine Parts from a Reputable Provider
When buying limousine parts, quality is of the utmost importance. Choose poor quality parts and you risk having a breakdown while your fleet is in service. Needless to say, nothing can ruin your reputation faster than having passengers become stranded when they had planned to be riding around town enjoying themselves.
At American Limousine Sales, we know limos inside and out. We also have access to thousands of parts for some of the most common limo models. If we do not have your requested part in stock, our knowledgeable mechanic will be happy to help you find it. If we can't acquire a part for you, (something that is very rare) we can certainly help point you in the right direction.
We can supply parts, even if you purchased your limousine elsewhere. Contact us whenever you need high-quality parts for your limousine, party bus, custom sprinter, or other luxury vehicles.
Service you can Count On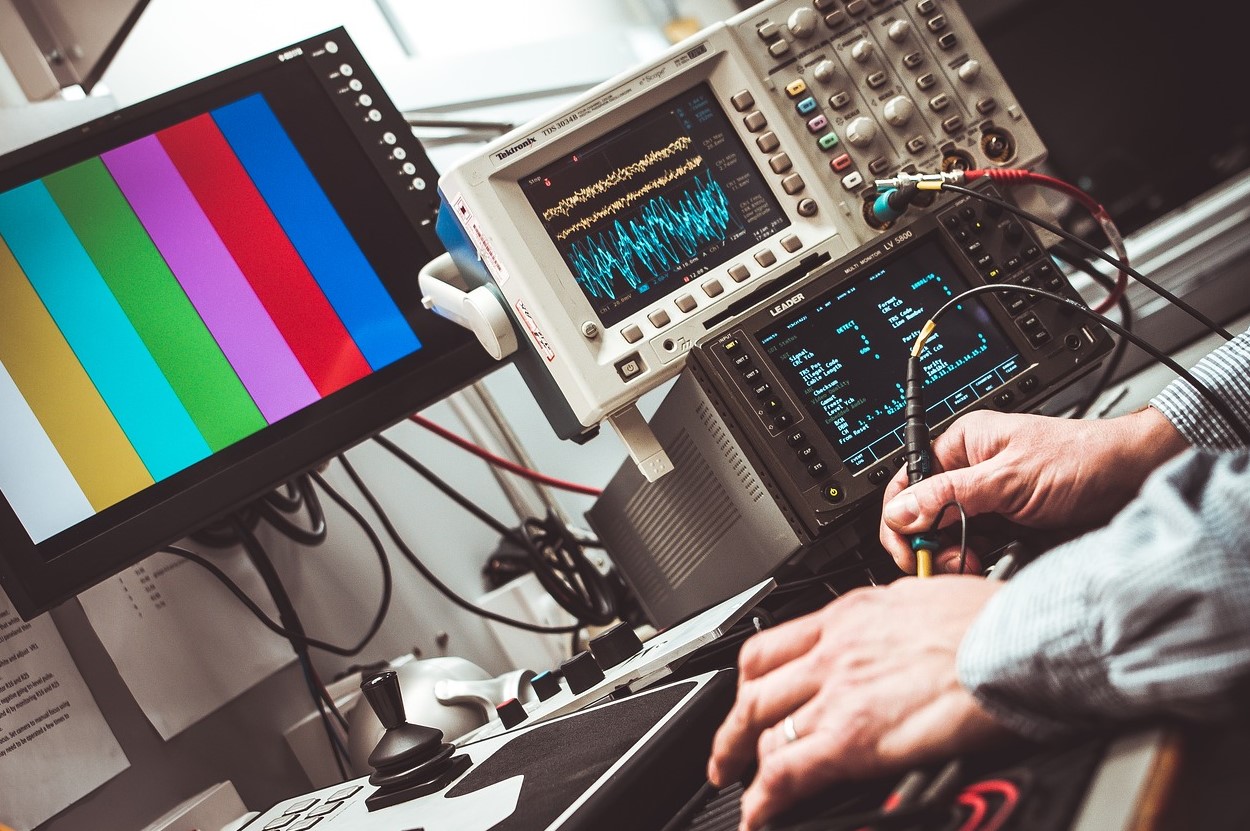 Our associates know that when you need limo parts, time is of the essence. As such, we aim to get parts and limousine accessories to you as quickly as possible. So whether you are in Los Angeles or across the country, you won't be kept waiting any longer than necessary. Choose ALS to keep your vehicles in service and running in pristine condition.
For your convenience, we offer a variety of affordable payment options. Contact us by phone, chat, or email so we can help you determine which payment option is right for you.
We Service People Everywhere
Although we are based in Los Angeles, we sell limousine parts to businesses across the country. So you can take advantage of our huge selection regardless of where you are located. We carry only high-quality limousine parts, so you can have confidence in what you order.
A lot is riding on your selection of limo parts. Keep your fleet in top condition by ordering from a reputable parts distributor such as ALS. When you need reliable limousine parts, our knowledgeable sales staff is only a phone call away.
Local Installation in Los Angeles, CA
There may be times when you need assistance with installing certain parts from limo lights to accessorizing the vehile. If you are in the Los Angeles area, drop by our location so that one of our mechanics can assist you. You'll get top quality parts installed to your exact specifications. Contact us whenever you need limo repairs performed quickly.
Why have parts installed by our mechanics? First, not every shop is familiar with limousine repair. Our mechanics, on the other hand, have years of experience servicing top limo models and can ensure your job is done right. We also stand by our work, just as we stand by the parts we sell.
Huge Selection of Krystal Limo Parts
Perhaps your fleet consists of one or more Krystal party limousines. If so, you'll be glad to know that we also carry a wide selection of Krystal limo parts. Whether you are in the market for mechanical parts or simply need cosmetic improvements, ALS has got you covered.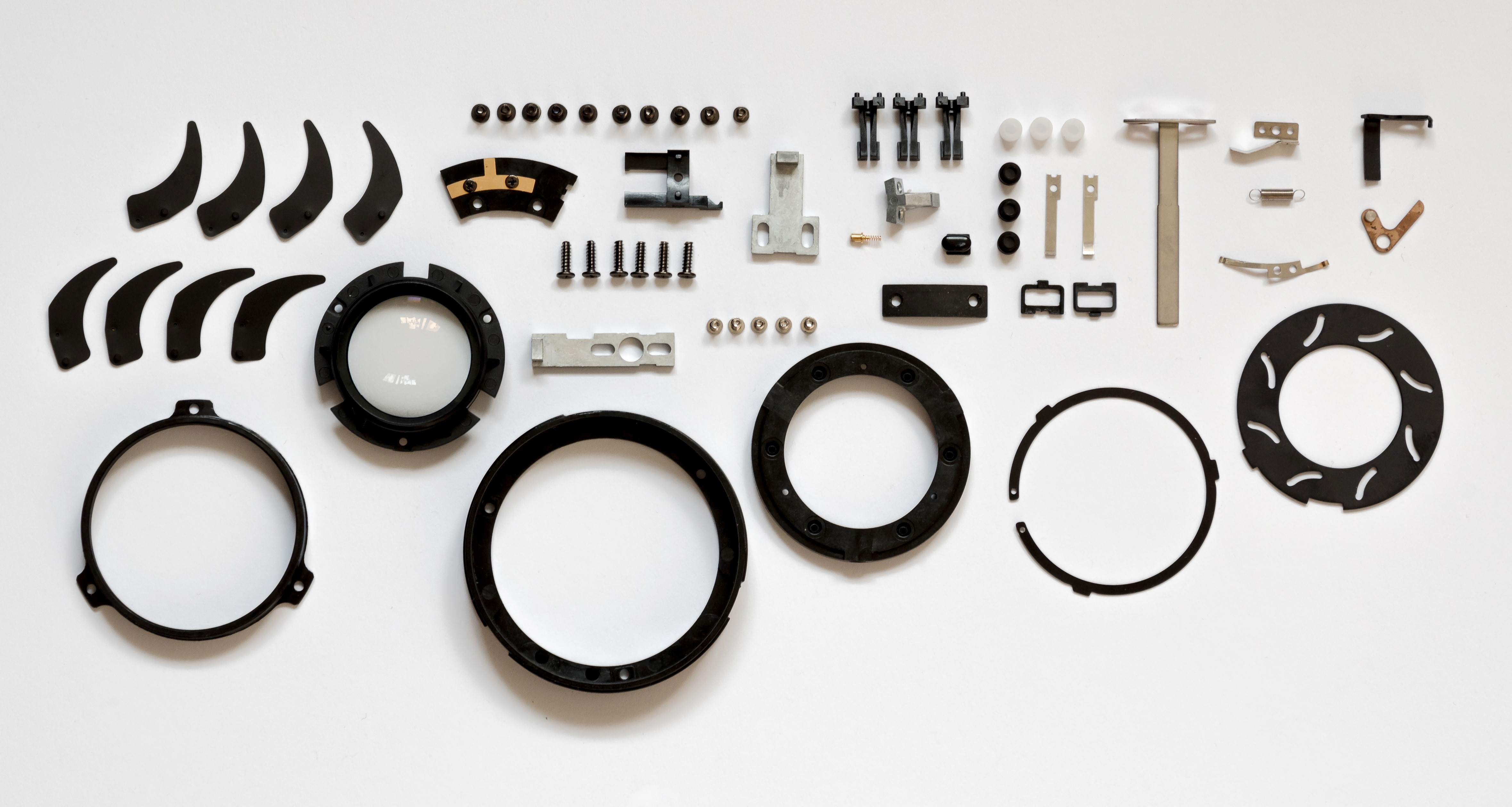 In addition to parts for Krystal limousines, we offer parts for other models such as:
• Cadillac
• Chrysler
• Chevrolet
• Dodge
• Ford
• Hummer
• Jeep
• Lincoln
• Mercedes
• Freight liner
• International
Hard-to-Find Limousine Interior Parts
Your limousine's interior says a lot to your clients. It should look fresh and clean with as little wear and tear as possible. Keeping your vehicle in pristine condition could mean replacing one or more limousine interior parts. A few of the interior parts we can help you with include:
• Headliners
• Dashboards
• Control panels
• Steering columns
• Seat belts
• Headrests
• Carpeting
We can assist with interior parts, regardless of the make, model, or age of your limousine. Don't let your vehicles show signs of wear when we can help you find the interior limousine parts you need. After all, a nice interior could mean the difference between repeat bookings and losing business to your competitors.
What if I need Custom Limo Parts?
You can't always get by with standard parts, particularly if you have a custom limo. If you need custom parts, there's a good chance we can help with that as well. Please contact one of our knowledgeable representatives, who will be happy to take your request and then research your options. With a wide network of resources available, the odds that we can help you find what you are looking for is very high.
We Have Years of Experience Behind Us
Why are we able to provide such a wide array of limousine parts and limo accessories? It's our years of experience that has allowed us to know limos inside and out. We are familiar with some of the most common parts as well as those that are somewhat obscure. Our knowledge of all things related to limousines is what sets us apart from other parts dealers.
Not everyone who operates a limo fleet has time to keep up with the latest trends in maintenance or repair. That's where we come in, becoming your go-to source for all things parts related. We make ordering limousine parts easy so that you can spend more time focusing on your marketing campaign and hiring safe, professional drivers. Our goal is to keep you up and running so you can continue to turn a profit.
In Need of Limo Parts?
At Americanlimousinesales.com, we aim to be a trusted partner in your limo business. Whether your vehicle needs a major overhaul or just a few minor upgrades, our service is here to help. Contact us today and find out why we are the leading supplier for many limousine service providers throughout the country.
Call and ask for Daniel in the parts department: (310) 402-6989