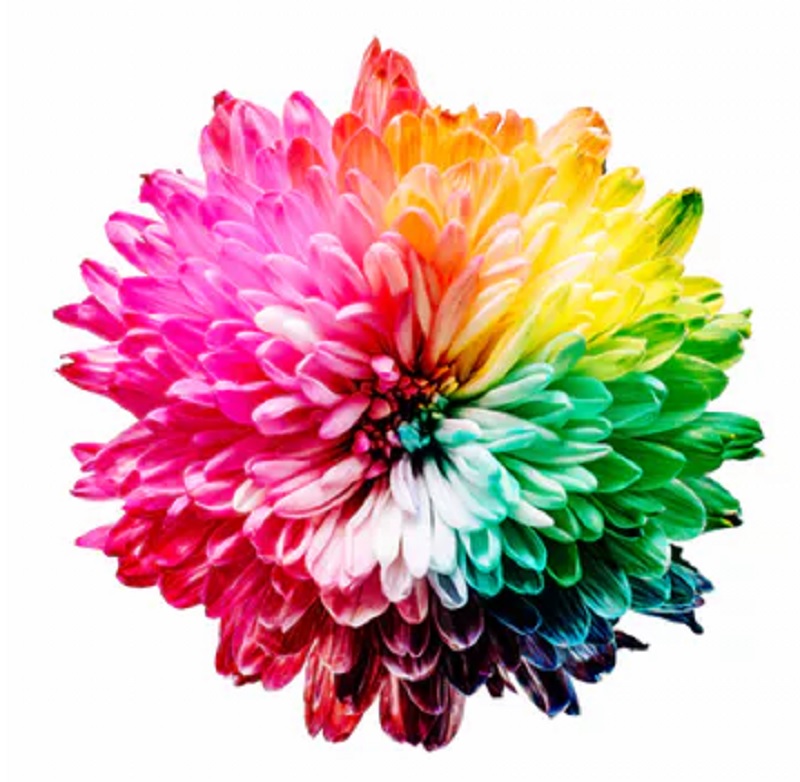 Limo Colors
Do you carefully consider your limo colors or do you stick with the standard black or white? As it turns out, the colors you choose could change how your passengers feel about choosing your limos for specific events in their lives. Even if they don't realize it, they're drawn to specific colors based on their needs.
Limo colors, inside and out, are just as important to pleasing your passengers as ensuring the ride is smooth and the seats are comfortable. Think carefully about your exterior and interior colors to provide your passengers with the perfect experience every time.
Limo Colors Alter Mood
Though studies do vary, one thing they all agree on is color does alter a person's mood and behavior. Some people even use color therapy to change how they feel or how they perform. For instance, warm colors, such as red and orange, evoke feelings of energy or anger. Cooler colors, such as blue and green, evoke calmness and sadness. The exact feelings a color evokes depends partly on the context of the color, how much is used, what colors are used together and the individual.
Draw In Specific Passengers
Why does this matter? Your limo colors could be used to draw in the specific type of passengers you want to cater to. For instance, if you want to cater to business passengers, you probably wouldn't want bright exterior colors, but would instead stick to more plain, professional colors, such as black and white.
If you're trying to cater to a younger audience, such as young couples getting married or teens for prom and homecoming, brighter colors or at least a brighter interior color scheme could be beneficial and set you apart from the competition. Think of your limo colors as another marketing tool.
The Five Colors Passengers Love
When it comes to limousines, your passengers love certain colors. While these colors often come in a variety of shades, it's safe to say that these colors will work for you and change how your passengers feel, in a good way.
The five favorite colors and what they mean include:
Red – On exteriors, red means excitement and boldness. On interiors, it helps boost energy levels and makes for an upbeat setting.
Purple – On exteriors, it reminds passengers of royalty and drama. On interiors, it can be stimulating or calming, depending on the shade. Lighter shades are more calming, while deeper shades are more dramatic.
White – On exteriors, white means elegance, innocence and freedom. On interiors, it inspires much of the same feelings. It's one of the reasons weddings often use white limos.
Blue – On exteriors, it's soothing, relaxing and invites passengers to sit due at signing with relax. On interiors, it's comforting and encourages calm conversation among passengers.
Black – On exteriors, black exudes power and professionalism, but keep it shiny to avoid looking bland. On interiors, it's best used in small doses and then mixed with grey, which is associated with professionals and often inspires a more neutral mood.
This doesn't mean you can't use colors, such as green, pink, yellow or anything else. These are just some of the colors people tend to associate with most. After all, many people pick blue, red or purple as their favorite color.
Limo Colors You Might Want To Avoid
While you don't have to avoid these colors, they're not used often, especially for exterior colors. A few limo colors you might want to skip, especially for the majority of your limos, include:
Yellow – Yellow is one of those colors that often seems to blend in or look washed out. It's also been shown to make people feel frustrated and angry, definitely not how you want your passengers to feel.
Yellow based greens – Though green can be a calming or exciting color, depending on the shade, yellow or brown hued greens often look dated and may make passengers feel they're riding in a much older limousine.
Brown – Brown is ideal for interior touches, as it makes passengers feel comforted and close. On exteriors, the large dose of brown actually makes passengers feel empty or sad.
Limo Colors Change Everything
As you can see, limo colors change everything. Play around with different colors to get the right mix of emotions. Maybe you want the elegance of black, but want to excite passengers with red flooring. Get creative. Choose the right colors and you'll evoke one very important emotion – happiness. This leads to more repeat customers.
Ready to try some new colors with your limos? Contact us today to customize your limo colors.
Image: Sharon Pittaway