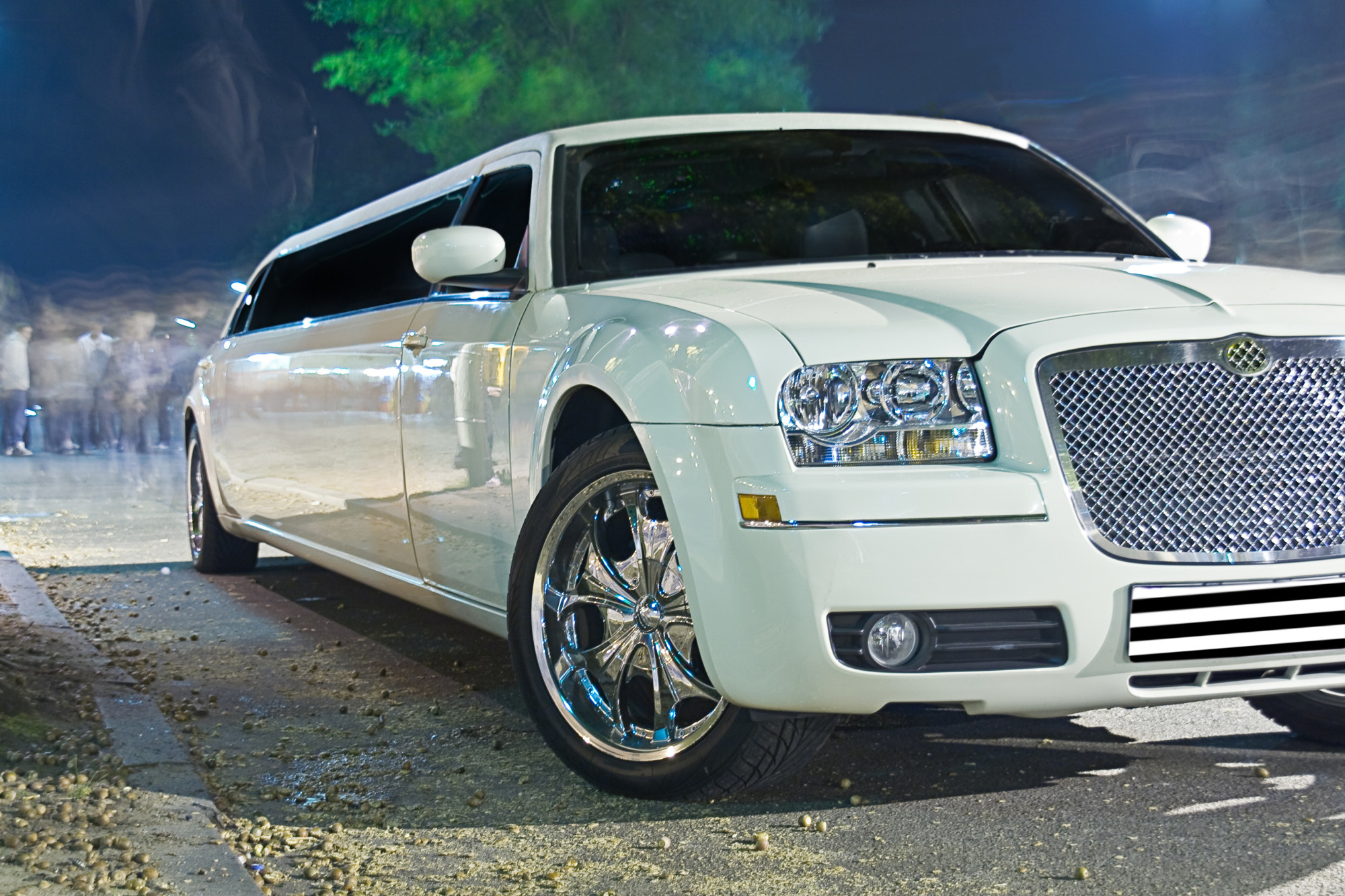 We're all familiar with how difficult the buying process is when purchasing a vehicle. But when you're purchasing a vehicle for your business, it makes the process that much more difficult.
Why is this?
When you're buying a vehicle for your own personal needs, you only have to think about what you want out of the vehicle. When you're buying a vehicle for your business, you need to think about what your drivers want and what your customers want. And now that you're in the process of starting your own limo company, you'll need to know what to look for when buying a limousine.
There are some key factors to consider when selecting the best limousine for your business. Continue reading below to learn more!
Determine Its Purpose
The first thing that you should do before deciding on what limo to buy is to determine its main purpose because there are several types of limos. Ask yourself what you'll be using the limo for. Who is your target audience?
If you know that your limos will mostly be rented out to young teens attending parties, graduations, school dances, and such, then you might want to focus on SUV limousines. These types of limousines provide more room and party space. Now, if you know that the majority of your customers will be business people, then you should consider a Lincoln Town Car limo or something similar to this.
Know the purpose of your limo because it'll significantly help you in your decision making.
Consider What License You Might Need
If your limo business is one that plans to rent the limos out to its customers, then you'll need to consider the needed licenses and insurance. You'll need both of these to rent out the limousines. There are some rules set in place for for-hire vehicles.
So before you buy your first limousine and start renting it out, make sure that you know what types of license and insurance is needed. This may also depend on how large the vehicle is, how many people it can hold, or what it's being used for. Contact your local authorities to find out what kind of insurance and license you'll need.
Decide Whether You Want a New or Used Limo
Your next step is to decide if you want to buy new or used. Just like when buying a car, there are pros and cons to both new and used limos. The main factor in deciding which route to go might be based on your financial situation.
If your finances require you to buy a used limo, then that's the best option. If you find a used one in good condition, then you'll have a good limousine, and you'll save money. When buying new, remember to think about the price of each limo and how expensive it is to repair it.
Also, keep in mind which ones are the best on gas and which ones are the easiest to get around town in.
Decide on Your Color
Another factor to consider is the limousine's color. White and black limousines are the most popular because many people opt to travel in these. White limousines are great for weddings, and black limousines work well for just about any other occasion.
However, you do have options. Limousines come in any color that you can think of, and you can even have different designs, patterns, and images placed on the vehicle. This is a great way to get attention to your business.
And if your limousines' paint jobs are unique from other companies, then customers will know to come to you for those specific styles. Do keep in mind, however, that these types of paint jobs won't be as popular as the standard white or black. Only purchase a uniquely painted limo if you have the customers for it.
Prepare Your Finances
When setting a date to sit down with a lender, come prepared. Know that the lender will most likely ask you for financial statements, tax returns, bank statements, and proof of income. Have all paperwork in hand to make the process as smooth as possible.
Also, have an idea of how much money you'll need before visiting a lender. Know which limousine you're wanting to buy, how much it costs, and how much you can afford. You don't want to take out a loan for a vehicle where the monthly payments will be difficult to make.
Financing vs Leasing
In most situations, you'll need good credit and some sort of down payment to finance a vehicle. Sometimes, lenders might even deny a business from receiving a vehicle loan if they haven't been in business for at least five years, so it's important to keep this in mind.
When opting to lease a limo, you won't need good credit or money down. Some type of middle man, like a broker, ensures the lender the loan and then charges a fee. This might be a good option if you fall into this category, but keep in mind that you'll end up paying more for the vehicle because of these fees.
Start Your Limo Business By Buying a Limousine
Now that you know everything there is to know about buying a limousine, what's stopping you from starting your own limousine business? Follow these steps listed above to purchase the ideal limousine for you and your business and then continue your journey!
For some of the best limousine options available today, be sure to check out what we have to offer you!