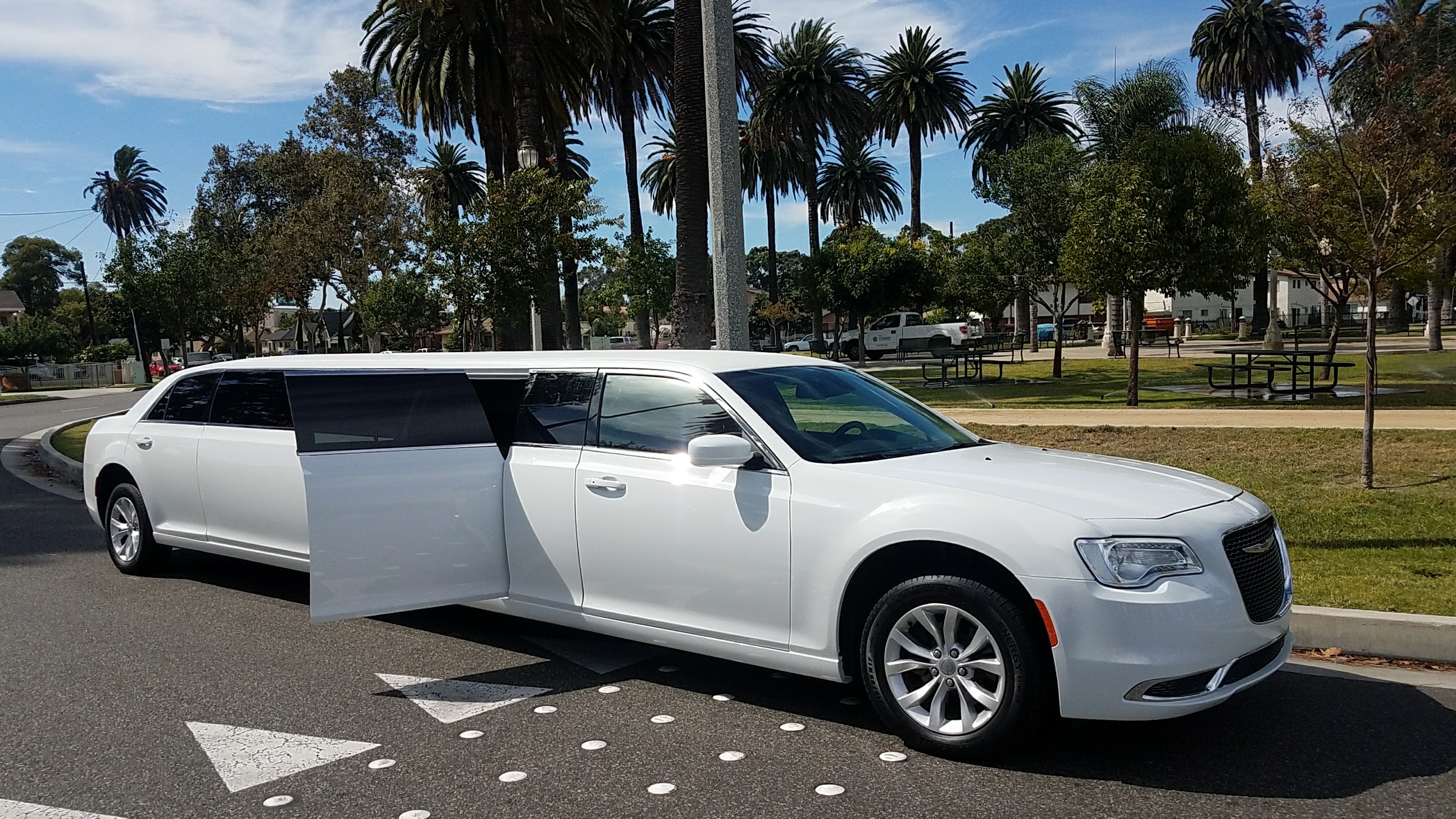 In The Market For A Limousine?
A standard limousine is ideal for going to and from parties, but what about the in-between? To keep the party going the entire time, your limousine fleet needs some models perfect for partying. Party buses, or mini bus limos, give your guests far more options and fit more people.
When larger groups want to be able to stand up and dance while riding to their next destination, make sure your fleet has the limousine they crave. It's the ideal addition to make birthdays, bachelor/bachelorette parties, weddings and more even more fun and memorable. Choosing from the models perfect for partying is the hardest part.
     In The Market For A Limousine – 5 Perfect Models
Van Hool Party Bus
With room for 50, the Van Hool party bus is not only sleek, but offers ample room for dancing and moving around. Surround sound systems keep the music going as your guests go from your hotel to the hottest clubs and bars. The taller interiors make them ideal for your taller guests so no one's forced to sit out the party.
Ford E-450 / F-550
If your hotel or business doesn't usually have parties anywhere near the 50 range, a smaller party bus would be the perfect fit. The Ford E-450 offers the ideal combination of mobile party and ample room for up to 24 passengers. For your average party, this is a good fit and the smaller size makes it easier to park with the rest of your limousine fleet when it's not in use.
Freightliner Party Bus
It's difficult to narrow down a specific model with the M2, Deluxe and Coach all offering roomy and luxurious rides. The right one would mainly depend on your average party size, with options ranging from just over 30 passengers to around 50. You could even choose a large and small model for matching buses to fit all party sizes. For frequent parties, this is a must.
International 3200
Another great model for partying is the International 3200. It's made for your average sized party with capacity for 24 passengers. The smaller body allows for more intimate parties and makes it easier to maneuver through heavy traffic as your driver takes your guests to their destinations. It has everything you guests need to get their party started and keep it going all night long.
Chevrolet C-5500
With room for up to 28, it's the ideal mid-sized party bus. It's still small enough to appeal to the majority of your guests, but large enough to handle slightly larger parties. Of course, this isn't the only Chevy model to choose from, but it's one of the larger capacity models. Some only fit around 20 passengers and aren't quite as roomy for dancing as passengers continue the party from one destination to the next.
Customize All Models
When trying to choose the right model, it's important to look at features such as maneuverability, included features, mileage and safety features. Obviously, you want a model that will last for years and hundreds of parties. The thing to remember is any model you pick can be customized.
Don't like the current flooring? Choose the type and color of flooring you want. Hate the current paint job? No problem. Paint it to match your current fleet or try something more whimsical to make sure the mini bus limo screams party. Nearly any and every feature can be customized to meet your hotel or business's specific needs.
Complete Your Fleet
Limousines and shuttles are great, but you need something more. All the models perfect for partying have two things in common – more room and space for over 20. When your guests and customers want to bring along a few dozen of their friends, will your business have the right limousine to meet their needs? What if they want to dance to their favorite music? Complete your fleet by adding a party bus today.
Know what model you want or have one you need customized? Contact us today to check our latest inventory or to start your custom project. 
Image: Dan Harrelson