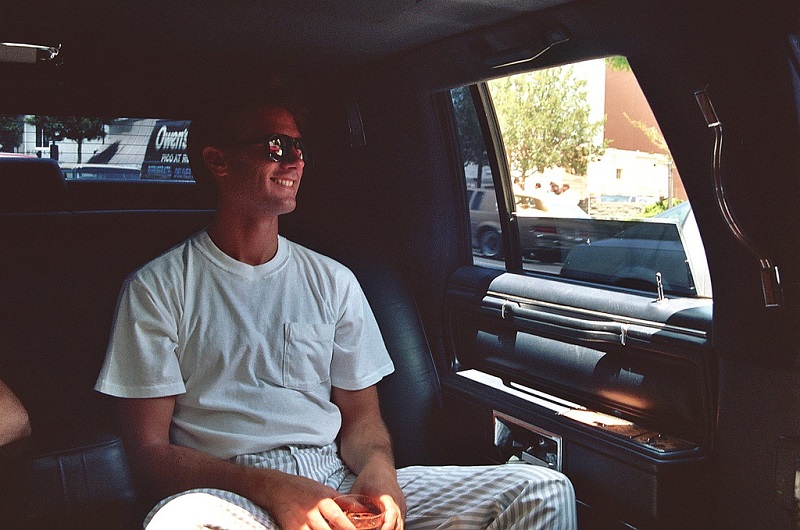 You've built a stunning limousine fleet, but now how do you win at client relations? Limos are only profitable if you have clients using them. By knowing how to make your customers happy, they'll continue to come back again and again.
One of the best ways to market your limo business is by word of mouth advertising. This means going the extra mile for your clients. If you're new to the business, this might seem overwhelming, but don't worry. It's easier than you think to win at client relations.
Know Your Clients To Win At Client Relations
No, you're not able to read your clients' minds, but you can create a profile on them. Pay attention to what they ask for, any questions they might have and even what they like to do in the area. To create a clear profile, start by having clients fill out a survey. This gives you valuable feedback on what the client liked and didn't like. Not only does this help you improve overall, but it gives you insight into what that specific client likes.
Hotels often use this approach for regular guests and limo businesses can do the same thing. After all, what's more luxurious than a business than already knows what you like in a limo? For best results, update the client profile after every visit if anything changes in the client's preferences.
If possible, ask a client what they want before the day of their event. Don't make them have to volunteer the information. Sometimes, a client isn't even sure what information you need. You'll be better able to meet their needs and provide better service by asking detailed questions in advance.
You Can Win At Client Relations
No one enjoys ambiguous communication when it comes to hiring a limo. Keep in mind that many of your clients may be hiring a limo for the first time. To win at client relations, have an open communication policy. Be available to answer all their questions. Provide a detailed list of amenities and even show them the limo in advance, if possible.
The more open you are, the more trustworthy you seem. This leads to more clients choosing you over the competition. A good reputation is one of the top things that will set you apart in this industry. Your reputation and of course, excellent customer service, create client loyalty.
When 80% of your business is generated by 20% of your clients, loyalty matters. Please 20% and they'll refer the other 80% of your clients.
Over Deliver Whenever Possible
A common, but under-utilized, way to win at client relations is to under promise and over deliver. While your initial promises should be impressive, you always want to leave a little room for more. Your clients believe they're already getting the best you have to offer and they're happy with it. Now imagine if you're able to over deliver on your promise.
Suddenly, your clients are blown away that your business went the extra mile, just for them. Offer a surprise in the limo with a bottle of champagne in addition to wine. If you already know a client prefers a specific drink, include all the ingredients in the bar to ensure it's easy for them to make.
Take the time the personalize as much as possible. Even if you can't personalize, offer some type of bonus. It makes every client feel special. In the end, that's the entire purpose of your limousine fleet – making people feel special and important while providing luxury and convenience.
Always Win At Client Relations
As long as you're providing the best possible customer service and high quality limousines, you'll always be able to win at client relations. Keep these three tips in mind every time you deal with a client, new or old. All it takes is a few happy customers to spread the word and suddenly, you're having to consider growing your fleet.
Already have a growing client base and need a new limo? View our latest inventory right now and find the perfect one for your business.
Image: Alan Light