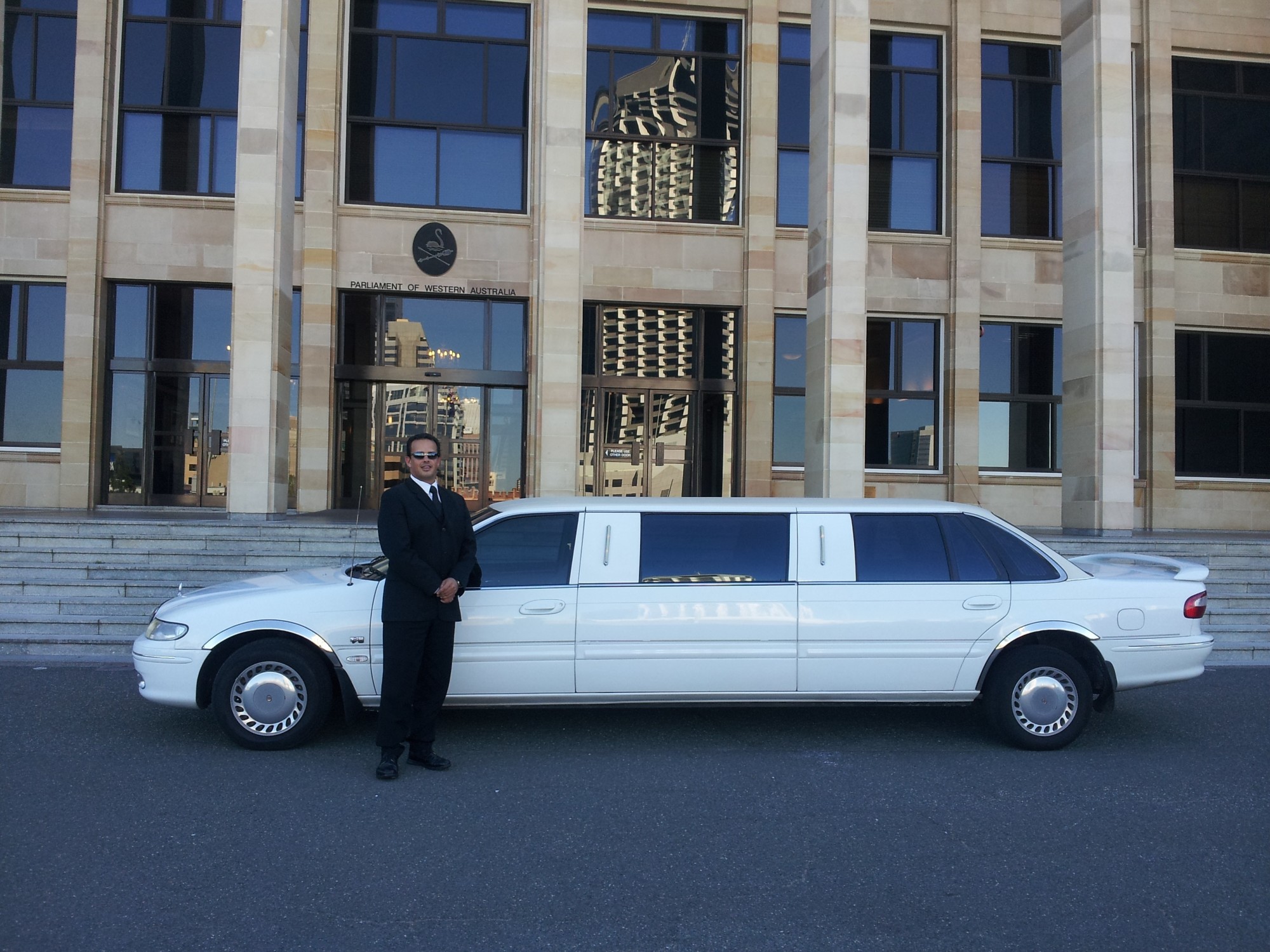 In only 5 years, the number of taxi and limousine companies in the US has grown by almost 30%.
In a market worth $26 billion, it's no wonder that more companies are entering the industry. But that also means more competition for you.
So how do you set your limousine company apart? You promote your business on and offline in unique and interesting ways.
And if you're not exactly sure how to do that, keep reading to find out.
Promoting Your Limousine Company
Today, promoting an old or new limousine company involves on and offline tools. We've compiled the most useful of these tools and explain a bit about them below. Read on to learn more and start creating your limousine business plan.
     Coupons and Discounts
The biggest advantage of offering a discount or coupon is to bring in customers who otherwise might not use your service. Consider offering discounts or coupons for special occasions like Mother's Day, graduation, birthdays, or for no reason whatsoever.
When people see "free" or "25% off" they're more likely to use a service they don't have a real need for. Even if they don't use the service, it may prompt them to inquire about your business. Then, the next time they need that service, you'll be at the top of their mind.
Once they've used your service, they become an important promotional tool in and of themselves. They'll fall in love with your vehicles and your customer service. They can then recommend you or use your service next time they need it.
     Swag
In the same way that people love a discount or something free, you can also design and give away free swag to hand out to potential clients. Promotional materials like pens, mugs, mouse pads, and t-shirts get your brand out into the world.
Make sure your swag contains the right amount of information about your business – not too little and not too much. Include your business name, your catchy slogan, and possibly your address. Just make sure that you keep branding consistent in terms of style, colors, and emotions.
     Existing Clients
The value of customer recommendations can't be understated. People feel more comfortable using a service that was recommended by someone they trust. So use your existing clients as part of your promotional planning.
Ask your existing clients to write reviews and post about their positive experiences with you on your website or social media. That builds your credibility online. But you might also ask them to refer you to their friends and clients offline to extend your reach even further.
     Networking Resources
Putting ads in a paper, hanging posters, or creating a website isn't enough to promote your limousine company on and offline. To maximize your exposure, you need to expand and exhaust your networking resources and opportunities.
Go online and build your business profile on places like LinkedIn, Google Plus, Facebook and blogging communities. Offline, you can join networking groups and meetups to meet new clients and find new opportunities.
     More Ways to Build Your Limo Business
Promoting your limousine company on and offline doesn't have to be expensive or time-consuming. It's as simple as getting the word out there through recommendations and networking. But offering free stuff and discounts also work well for bringing in new clients.
And for more information on building your limo business, be sure to check out our blog.