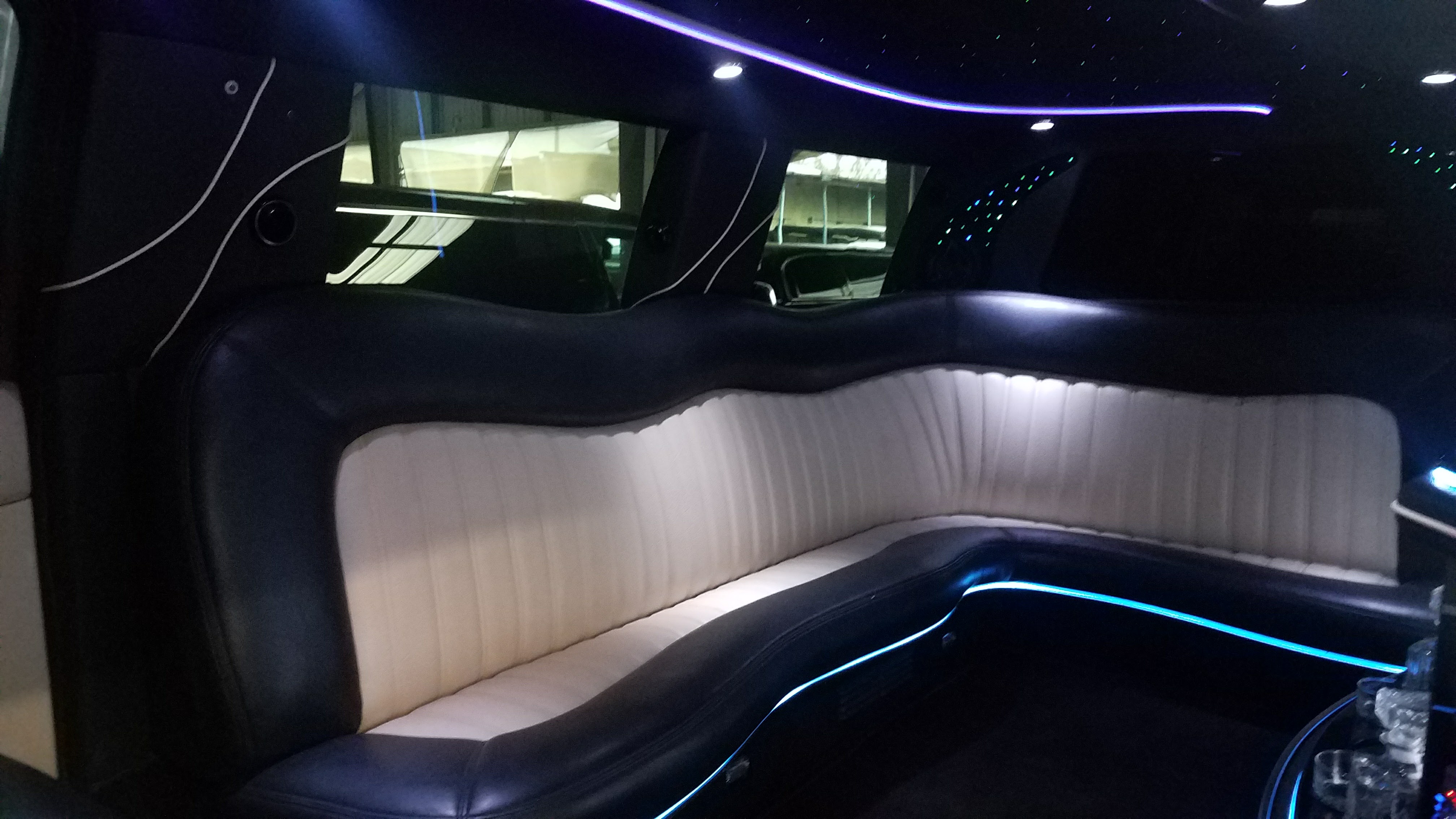 If your idea of a Cadillac is a plush-riding luxobarge, then the XTS is the Cadillac for you—although you really should hurry, since the XTS is being discontinued soon. With a 304-hp V-6, a six-speed automatic, and front- or all-wheel drive, it's perfect for the senior citizen in us all—or for real senior citizens.
The V-Sport has a 410-hp twin-turbocharged V-6 and all-wheel drive, but even this sportier trim is not much fun to drive. The CUE infotainment system is improved (the bar was low, given the original setup's woes), and the interior is upscale enough,
with nice materials and a big back seat—the better to be driven in, yes?
Check out this video by ALS: