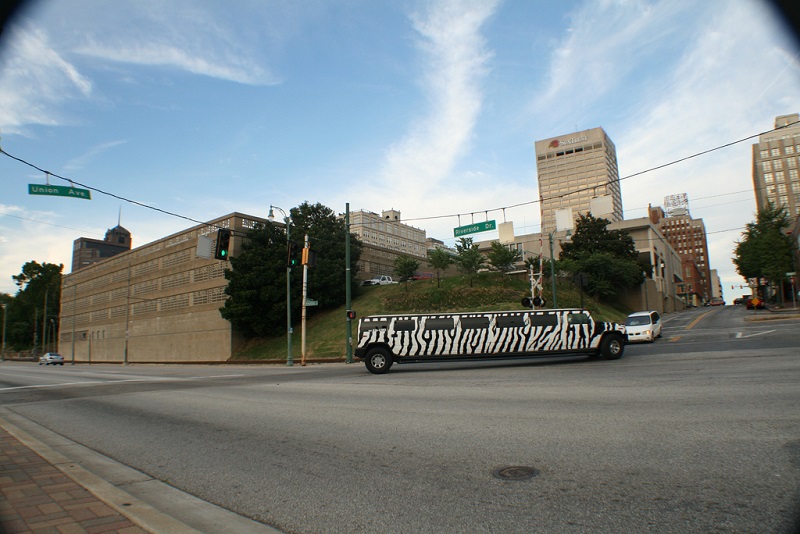 How To Improve On Perfection Of A Custom Built Limousine
Most limousines are custom to a point, but are they really perfect? The new or used limousine you purchased might seem perfect until you look closely. What's truly special about it? Does it stand out from any other limo out there? Would it make guests want to come to your hotel or business over the competition?
A custom built limousine gives you full control over turning a slightly custom limo into a true rolling work of art. For instance, take a look at the image of the zebra striped Hummer. What's more unique? The standard black Hummer limo or that one? Luxury means one of a kind and it's time to start improving on perfection.
     Custom Built Limousine – Beyond Basic Luxury
Leather seats and a basic bar are all nice, but they're so common now that they're not exactly luxury items. For instance, some limos have hardwood floors, heated seats and bars with chrome trim and a touch screen with drink mix instructions. Limousines are more accessible to the general public than ever before and that means you have to rethink what luxury means. Take a moment to customize and add in some unique luxury features to take a limo from standard to a highly sought after ride.
Let Riders Customize
A new trend in custom built limousines is touch screen modifications. You can't possibly cater to everything you guests want, so give them some control. Let riders change the lighting throughout the limo, stream music from a variety of services, change the firmness of the seats and much more. Instead of just feeling like they're riding in a regular limo, they feel like they're truly part of the experience and they get to make it their own.
Forget Boring Colors
Beige, white, black, grey and some other dull, boring color are all great options for limousines, if you're in to that. Your guests will be impressed that your hotel offers limousine services, but they'll be blown away when they step into a limousine with white leather seats, trimmed in a bold magenta with gold stitching.
Limos don't have to be bland. Inside and out, they can finally be colorful and/or have patterns. Once again, look at the paint job on the zebra striped Hummer. If you need a little inspiration, check out our videos on custom interiors that are anything but bland.
Incorporate Tech
Technology shouldn't be limited to the devices your guests are holding as they step inside your limousine. Touch screen controls, voice commands, Wi-Fi, Bluetooth and digital audio and video are all great additions to a a custom built limousine. People love technology, so make an integral part of your limo.
Try Something New
Custom built limousines have come a long way from their humble beginnings. Today's trend is to create something completely unique. Don't be afraid to try something new yourself. Take a look at what's trending on elite social circles. Are certain colors more prevalent? What did XYZ celebrity just add to their limo? Even something as simple as changing the seat style or adding in a curved TV makes a major difference in how your limousine currently looks.
Make Perfection Perfect
There are always ways to improve upon the perfection of a custom built limousine. It doesn't matter whether the limo is brand new or used. Every limo could use some unique features and amenities. Play around with the paint job, make an interior that no one has ever imagined before or create a unique theme for each limo in your hotel's fleet. Start from the ground up or buy one of our limos and let us customize it for you.
Tired of boring, bland and ordinary? Take your "perfect" limo and turn it into a truly perfect customized limo by contacting our expert team today. 
Image: Lindsey Turner