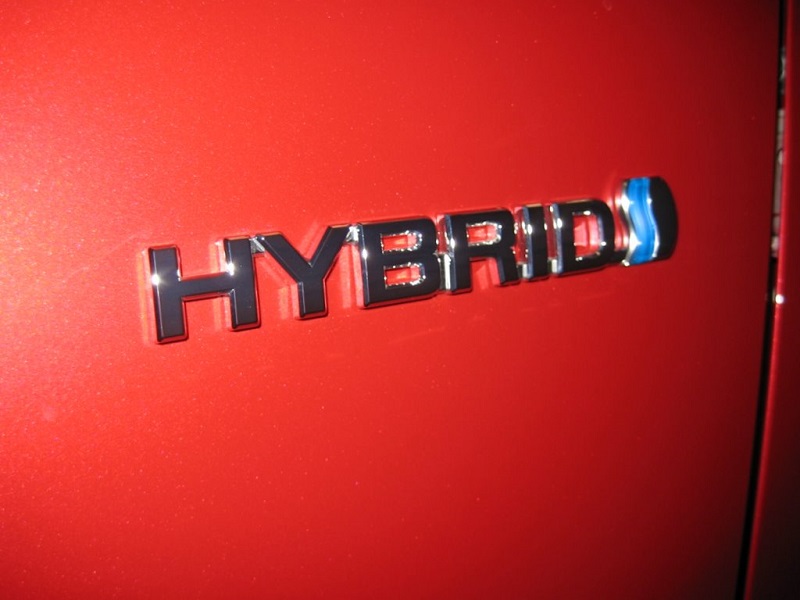 Hybrid limousines might not be your first thought when it comes to luxury vehicles, but a green trend is emerging in the limo industry. What started as just a few novelty vehicles has turned into full scale green limo services. With passengers choosing hybrid vehicles for their personal needs, it was only a matter of time before they wanted hybrid limousines too.
If the trend sounds new to you, you're probably not alone. The hybrid trend hasn't overtaken the standard limo, but it has become more common than it was only a few years ago. Before you add another limo to your fleet, see if hybrid might be an option to consider.
The Move To Hybrid
Hybrid has been a buzz word in the automotive industry for at least a decade. Better gas mileage and less emissions were appealing to anyone looking to save money and the environment at the same time. Hybrid's the perfect blend of electric and gas. It was only a matter of time before the limousine industry took notice.
In order to save on rising fuel costs in the past (aren't we all glad to see a decline in prices now), some services incorporated hybrid models into their fleets. Depending on the model, hybrid limousines could see as much as 10-20 MPG more than their gas only counterparts. The long term fuel savings alone has made hybrid the new green trend for limos.
Hybrid Limousines Making History
Believe it or not, the hybrid limo trend began with a Toyota Prius. It's a fitting vehicle to start the trend since it was one of the first major hybrid personal cars. A Canadian made waves when he turned a normal Prius into a six-door mini-limo. The smaller size of the Prius limits how far it can be stretched, but it's inspired quite a few hybrid limousines since then.
While this custom limo inspired others to create their own hybrid limos, another hybrid history making moment occurred with a hybrid SUV limousine. One limousine maker turned a Chevrolet Tahoe Hybrid into what has been called the first hybrid SUV limo. It proves that even gas guzzling SUV's can still be Eco-friendly.
Lincoln And Toyota On board
As you know, Lincoln turned the limo market upside down when they decided to end Town Car production. While the MKT Town Car isn't quite as popular yet, the Lincoln MKZ L Hybrid could be the best choice. While a little smaller than the original Town Car, the more efficient model shows that Lincoln is embracing the green trend and even offering the ideal choice for limousines as well.
Toyota is also embracing the green trend for limos. The Toyota Avalon Hybrid is being marketed as the perfect replacement for the Lincoln Town Car. With an impressive 40 MPG city, it's easy to see why. The only problem is, Toyota is limiting production to just 200 hybrid models per year for livery industry.  Still, it's good to see two major manufacturers offering hybrid options for limousines.
Should You Add Hybrid Limousines
Now for the big question – should you add hybrid limousines to your fleet? It's not exactly an easy question to answer. The first thing to consider is the price. Hybrid vehicles, whether already stretched or not, usually cost more than their non-hybrid counterparts. The next thing to think about is fuel savings. For shorter trips, you might find that you're able to save far more fuel, since you're able to keep the limo charged regularly.
The final thing to think about is how it might help your limo service. If you're operating in an area where Eco-friendly is a major trend already, adding a hybrid limo to your fleet would allow you to appeal to a larger audience. As long as the limo still offers all the major luxuries, most passengers will be happy no matter which type of limo you choose to add to your fleet.
Want to customize a hybrid limo for your own fleet? Contact American Limousine Sales today to discuss your plans. 
Image: Laura