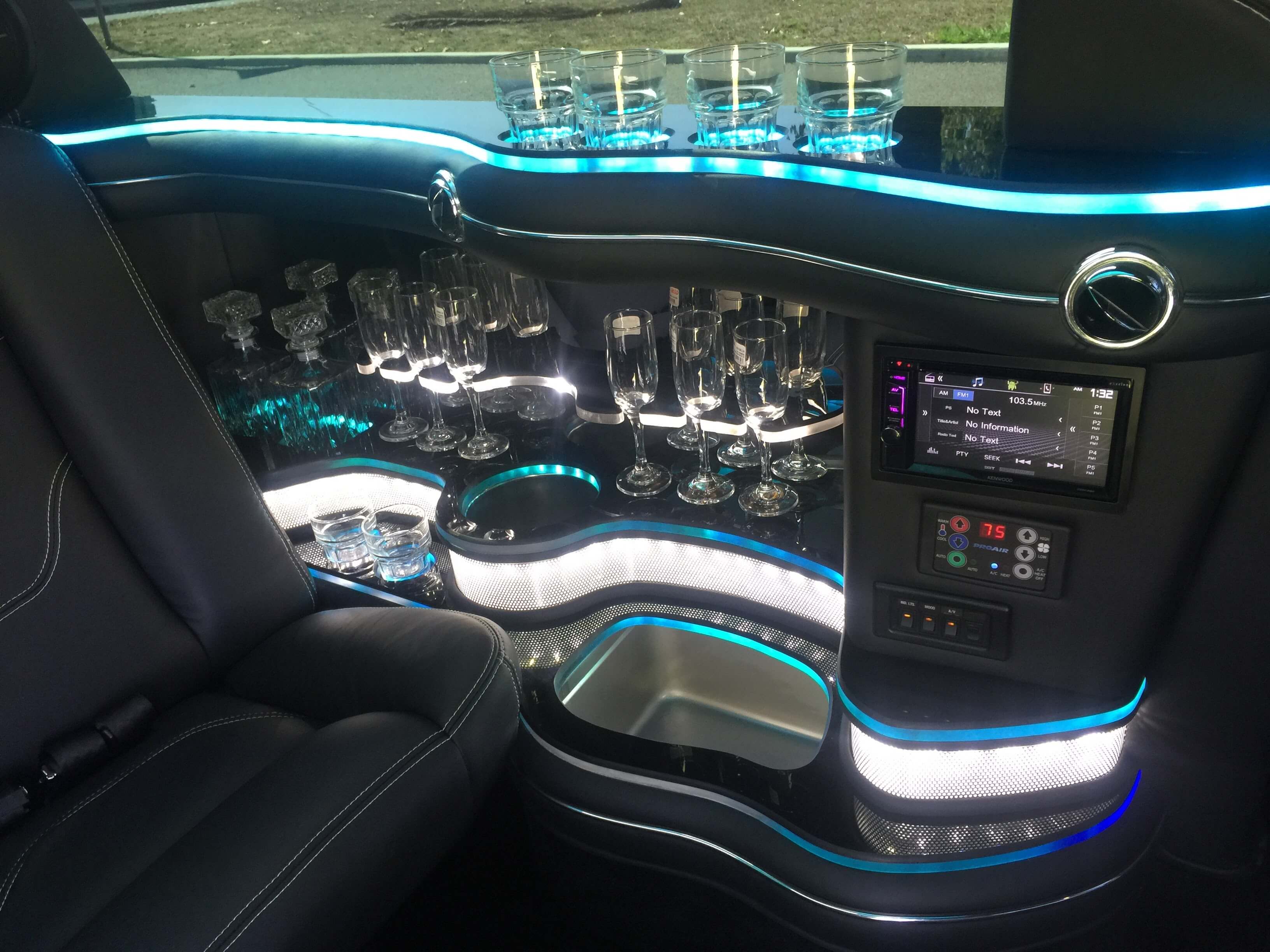 You've probably considered using a limousine customizing service before, but you might not have realized that the service is about more than just adding a few new features or changing the paint color. A customizing service works with you to ensure the finished product helps you target your needs as a limousine company.
From marketing and appealing to a certain audience, every custom limo in your fleet is a chance to better meet your company's goals. While you'll get business with a regular limo, or a used limousine it's better to buy new limousine. You'll get more business when you customize limousines to your specific needs.
Give Passengers A Limousine Customizing Service They Want
Do you know what customers want most from any business? A personalized experience. It makes them feel special. When it comes to limousines, your job is to make sure every passenger feels like an elite VIP. The best way to do this is by using a limousine customizing service. Do you cater to a party crowd? Your passengers want something a little different than a standard stretch. Give them a better sound system, color changing lights, a mirrored ceiling and more.
Make Marketing Easier
One of the hardest things about running a limo business is marketing. You have to get the word out there to get passengers to try your service to begin with. Think about what stands out more – your standard black stretch or a limo with special trim and a unique paint job? As your custom limo rolls down the street, people take notice. Have drivers take the limo around with your number in the window to stir up business and get everyone interested.
Even if the outside doesn't stand out, you're better able to market your custom limos based on the features on the inside. Adding just a few images of a highly customized interior to your website and social media channels makes it far easier to get your limos noticed, making marketing easier.
Set Yourself Apart From Competitors
Your top goal is to stand out from the competition. The last thing you want to do is blend in. Before passengers discover your high level of service, they notice the limousines themselves. A limousine customizing service turns any limo into a work of art that gets noticed easily. Show the competition that you're serious by having some custom work done on your limos. Once you start getting passengers, they'll tell everyone else exactly how your limos are better than the competition.
Target Certain Passengers With A Custom Limo

Some limo companies have a vastly varied fleet to cater to all types of passengers. Some businesses only cater to certain types of passengers. You might only work with large groups, such as wedding parties and proms. You might only handle short trips from hotels to airports or restaurants. Whatever your goals in this area, a limousine customizing service helps.
Stop trying to connect with the passengers you want with a generic limo. Customize it with specific features and amenities. You could even have drastically different limos in your fleet to cater to a wider audience.
Stay True To Company Values
One of the things that sets any business apart is its company values. Do you believe in a greener way of doing things? Do you feel every person deserves the highest level of luxury, no matter what their income level? Use your limos to reflect your company values. For a greener company, opt for hybrid models instead. For ultimate luxury, go the extra mile with chrome trim, a roll out red-carpet, plush seating that perfectly cushions any body type and even a sleek bar stocked with their favorite spirits.
Choose A Limousine Customizing Service
If you've considered using a limousine customizing service before, but never got around to it, now is the time. Start from scratch and stretch a vehicle to your needs. Take a used limo and turn it into something passengers admire instead of just settle for. Custom limos stand out and your passengers enjoy the experience of being noticed. Also don't forget to check out new limousine videos over here.
Are you ready to make your limos work twice as hard for your business? Contact us today to discuss what customization options are available. 
Image: sv1ambo