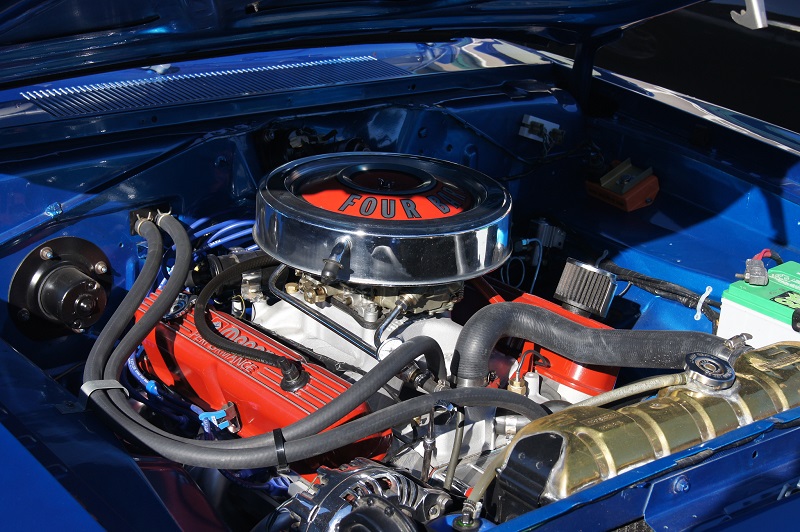 Before making any major plans for your custom limo, you need a custom building limousine guide. This gives you the insight you need to turn your creative vision into a truly luxurious work of art. After all, you don't want to have a custom build that doesn't perform or even look the way you wanted.
While this isn't a step by step custom building limousine guide, you'll have a solid foundation to start building your custom idea upon. You might just even find ways to take your original ideas and make them even better. That, of course, means a better limo and happier customers later.
Custom Building Limousine Guide Stretching Limits
Don't get too excited about the vehicle you just picked out until you know just how much it'll stretch. Some vehicles aren't even safe to stretch, though this is a limited few. Other vehicles seem custom made to be turned into limousines one day. This is why you see so many Lincoln Town Cars used as a custom limousine for the basis for limos.
While you can stretch smaller sedans, there's a limit to how long they can be. You might not get the same amount of seats as you'd get with a larger vehicle. For instance, you might stretch a Toyota Prius, but it's probably going to max out at 5-6 passengers with very little leg room.
Sometimes Less Is More
We've all seen limos that went a little overboard. They don't exactly look luxurious or elegant. One of the simplest pieces of advice you'll get from any custom building limousine guide is that sometimes less is more. Adding too many features to the cabin area might just make it look tacky and cluttered. Using a rainbow of colors might seem creative, but it'll vastly limit your clients for that limo.
Take a look at the Beast limo. It's all about safety and luxury. It has all the necessary features required to keep the President safe, but it doesn't go overboard. It still looks like a limousine. Remember, you want to impress your passengers, not overwhelm them.
Consider Performance
When you stretch a vehicle or even change an existing limo, you have to think about performance. Is the engine up for the changes you're making? While limos don't have to win races, they need to run smoothly and manage to easily go the posted speed limit. When you have 6-20 passengers in a single vehicle, it causes extra strain on the engine. Making changes to the engine itself could be more important than any other features.
Some vehicles are considered dream limos just for the performance factor alone. Spending the extra for a better engine could be the best investment possible.
Starting From Scratch
An important consideration is whether you want to start from scratch, meaning starting with a normal vehicle, or not. Obviously, starting from scratch will cost more. After all, you'll need to have the vehicle stretched and an entirely new middle section added. This is ideal if you have a particular model in mind that you don't usually find as a limo. It's also perfect if you want a newer model with few miles on it.
Benefits Of Choosing Used
Of course, you can also choose to start with a used limousine. While they have more miles on them, they're already stretched, leading to less expense on your part. The next step is to turn them into your own unique limousine. The hardest part is finding the right limo to match your customization's. The closer the used limo is to what you already envision, the less it'll cost to customize it to your standards when building limousine.
Consult A Custom Building Limousine Guide
If you're adding a new limo to your fleet or wanting to change up one you already own, always consult our custom building limousine guide. You're still free to be as creative as you want. After all, it's your vision and business and the limo should match your clients' needs perfectly.
Do you have questions about what is and isn't possible when customizing limos? Contact us any time and we'll be happy to answer your questions.
Image: Greg Gjerdingen