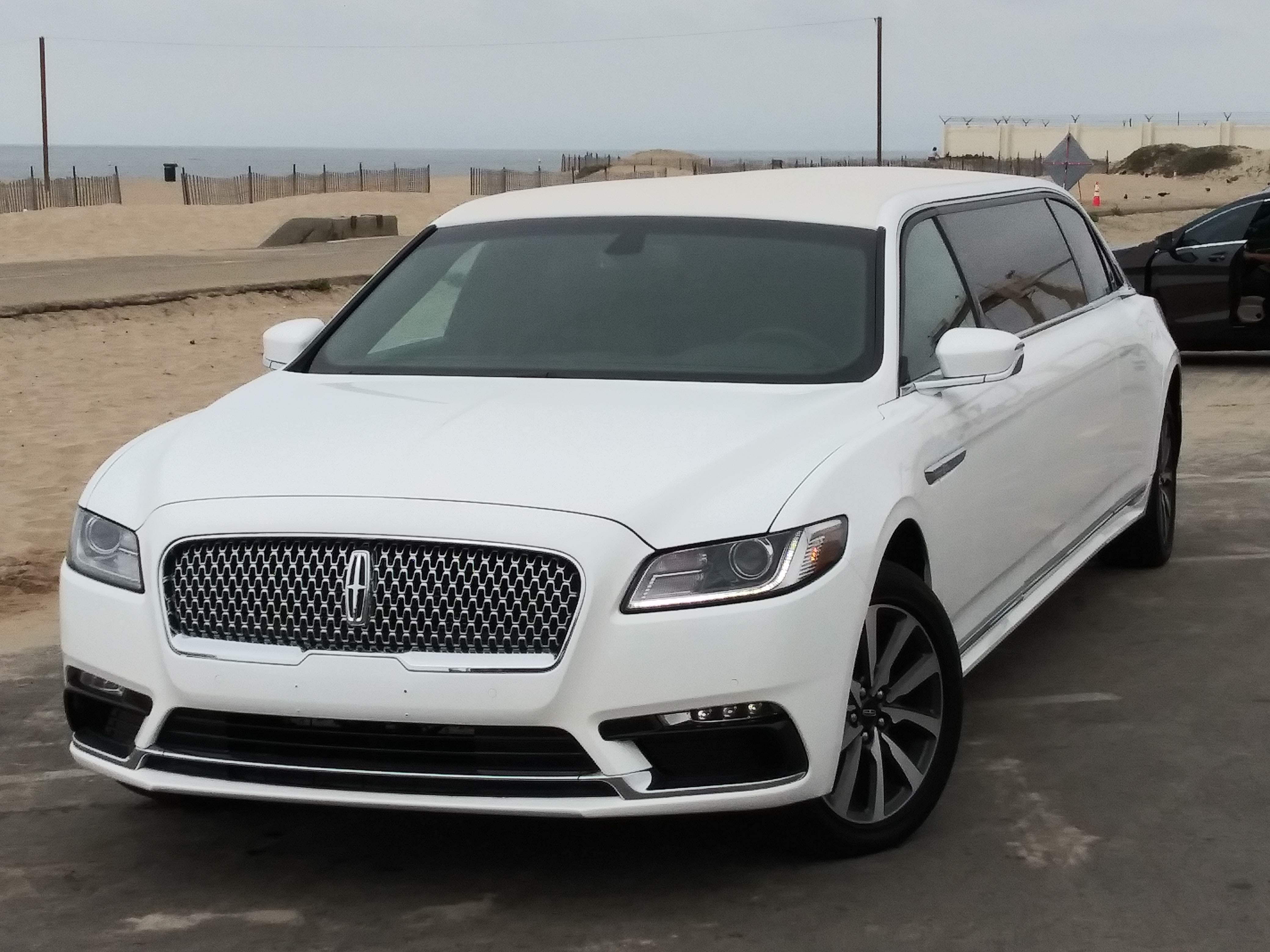 Did you know that the 218-inch SUV limo has a sitting capacity of a whopping 24 passengers? This kind of limo is among the rare super-stretch luxury cars that awe car enthusiast. Limos have maintained a depiction of sophistication ever since the invention of the first of such limousines in the year 1928.
You will agree that despite new inventions in the automobile industry, owning a limo is still a mark of sophistication and a statement of class. Most people still consider a limo as a unique luxury car and will go to great extents to own one regardless of the cost implication.
Much like buying a new car or boat, there are things you must consider when buying a limousine. Here are 5 essential things to consider with your purchase.
1. New or Used
Limos are expensive. The decision to buy one of these luxury cars must involve a deliberation on whether you intend to purchase an old or a new car. Most of the times, this concern is based on your finances.
Your budget can force you to go for a used limo. Buying a used limo may save you money, but it may also mean having to incur additional costs associated with gradual repairs and maintenance.
A new limo may be expensive when considering the initial cost. But it may also guarantee you fewer additional repair and maintenance costs. Your decision to either buy a used or new limo should focus on the kind of function intended for the limo.
If you intend to buy such a limousine for high-end events and other public engagements, then going for a new limo may be a better consideration. Whichever your option, there are a variety of alternatives to choose from that will suit your needs.
2. Fuel Consumption
Before buying you limo, it is important to consider the fuel consumption variances in each of the options available to you. In most cases, limos have lousy gas mileage, which was the reason for the guzzler tax on these luxury vehicles. You need to consider your monthly fuel budget before deciding on which option to settle for.
Fuel consumption tops the list of what to consider when buying a limo. The reality that limos are fuel guzzlers means extra liters of fuel per trip. Apart from this fuel guzzling having environmental implications, it will also dent your pocket.
Even when your ultimate objective is to give out the limo for hire, the rate of fuel consumption will have an effect on the hiring costs you will attach to the limo.
Different vehicle manufacturers use varying approaches when dealing with the issue of high fuel consumption. You may need to consider the brand with the most affordable fuel consumption ranges. Quick research on the internet will give you a better understanding of the various displacement volumes in cubic centimeters for each limo.
3. Purpose of Buying the Limo
It is not wise to automatically assume that your intended goal for buying a limo is purely for hire. Some people buy the stretch limos with a capacity of four people for use as a regular personal car. But in most cases, your decision to buy a limo may be for hire services.
Based on your objective, certain other factors must be put into consideration. For instance, if you intend to hire your limo, you may need to know the preferences that your potential clients have when hiring limos. If your potential target market is high-end elites who hire limos for official business aspects such as color may be a critical consideration.
If your intended target market is party goers who are keen on social image and buzz life, flashy colors in your limo would make more sense. Your eyes may be set on weddings or burials too; in such cases, a white or black limo respectively would be the most appropriate option.
4. Space
Space also tops the list of what to consider when buying a limo. What makes limousines unique is their stretch feature. Depending on your target market, you may need to consider various options from limos that are below 100 inches to others that stretch up to 200 inches, you have many choices.
You may need to conduct a background check to understand each of these options and how best they suit your needs. Depending on the events or functions that your limo will operate in, space forms a critical factor to consider. You may need to conduct the necessary due diligence in such cases to ensure that the type of limo you buy will solve a gap in the market.
You also need to know that space will have an implication on the price of the limo.
When purchasing a limo, you need to be specific on the kind of space you need and why this space is necessary. Buying a 200- inch limo must be based on the demand for this kind of limo because it is certain that it will be more expensive than smaller limos.
Various limos have varying interior spaces; you have many choices when deciding on a limo that best suits your needs.
5. Consider the Dynamics Around Repairs and Maintenance When Buying a Limo
Your limo is only useful to you when in the right working conditions.
But as soon as it develops mechanical concerns, you will realize how expensive owning a limo can be. When buying a limo consider the availability of spare parts in your local market before making a decision on making the purchase.
You need to evaluate the available options on the best limo to settle for as the best alternative when looking for spares.
The availability of spare parts is important for your limo because of the gradual wear and tear that affects the durability of cars. Ensure that your potential dealership convinces you of the availability of fast repair and maintenance services before making such a purchase.
Buying a Limo Cements Your Social Status While Earning You Money
Given the social reverence accorded to limos, your status is bound to change as soon as you buy a limo. Before succumbing to the excitement, it is important to consider these guidelines for buying a limo.
As long as you are able to consider these factors then you are ready to bring in that guzzler. There is nothing more fulfilling than owning a luxury vehicle that also channels in some bucks every month.
If you are looking to buy a limo soon, visit our page for the best deals.